Web Design, Development
and more
We provide solutions for you to manage your online business hassle free.
About Us
A happy and satisfied client means a job well done. We are with you from the beginning till the end of the project, and even provide post production support if necessary. Constant communication is the key to success for online businesses and we try our best to manage communication across different time zones. We are a team of hardworking creators who deliver quality and reliability.
Website Design
At OurDesignz, our designers are committed to enhancing your online presence. We understand the importance of having not only a dynamic site, but one that works just as well for the consumer as it does with the search engines.
E-Commerce
eCommerce can be initiated in a business-to-business or business-to-consumer perspective. Today, companies and institutions have established a far wider range of strategic eCommerce objectives which help layout the return on investment into a sometimes costly online presence.
Development
We have a dedicated team and pool of experts for our web application maintenance and support services, which are aimed at ensuring stable and uninterrupted operation of your business system and give our customers an add on advantage to ensure they have all the peace and faith to get unmatched solutions from us.
Technologies
We work in ROR, Python, Django, Laravel, Codeigniter, php CMS like WordPress, Magento, Joomla, Drupal, PrestaShop , Opencart and Concrete5.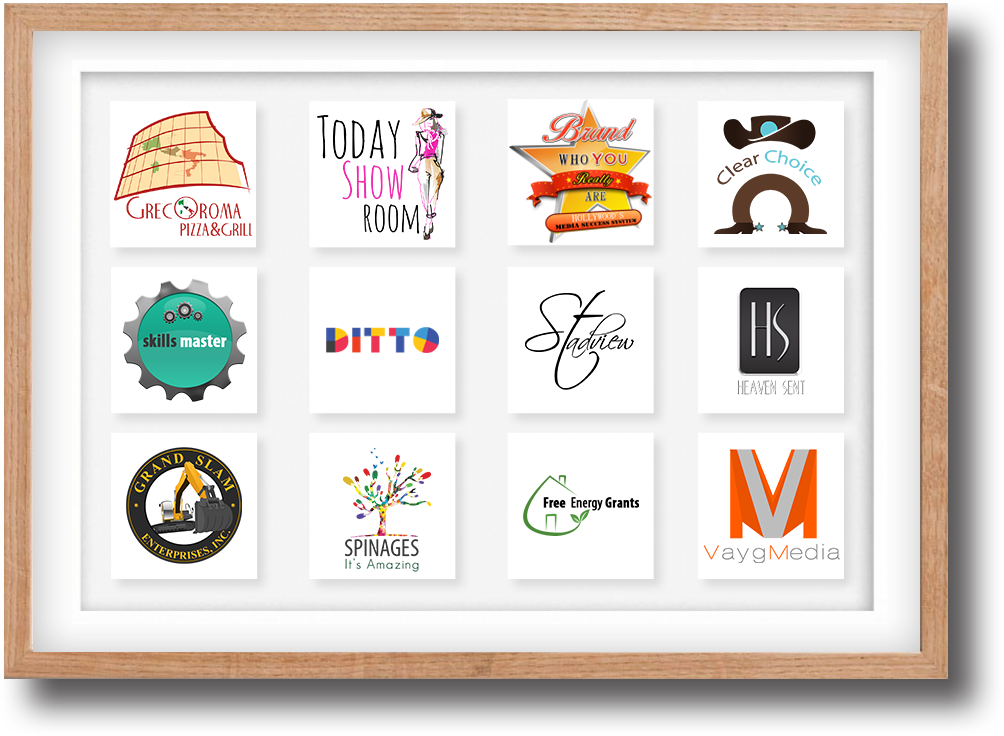 Optimized for Speed
In today's hi-speed world nobody likes to wait specially online when multiple options are just a click away so speed matters. If your site takes more than 4 seconds to load chances are users are already browsing some other options. Hence that is one of our top concerns. Fast loading page increases user engagement and boosts your conversion rate.
Neat Code
Bug free and clean easy to understand code is a relief for a developer who has to manage an already written program apart from that being one of the most important thing for a project. So we make sure we spend enough time in the first place on writing a good code than spending double time debugging the issues later on.
Look & Feel
So before users use your website, they see it, it's important how it looks, it should be nice to eyes and easy to interact with, the way dynamic components work like buttons, forms,  should be smooth. The look of your site is the face of your business in the online world, it conveys your attitude to the users so we make sure its not a turn off.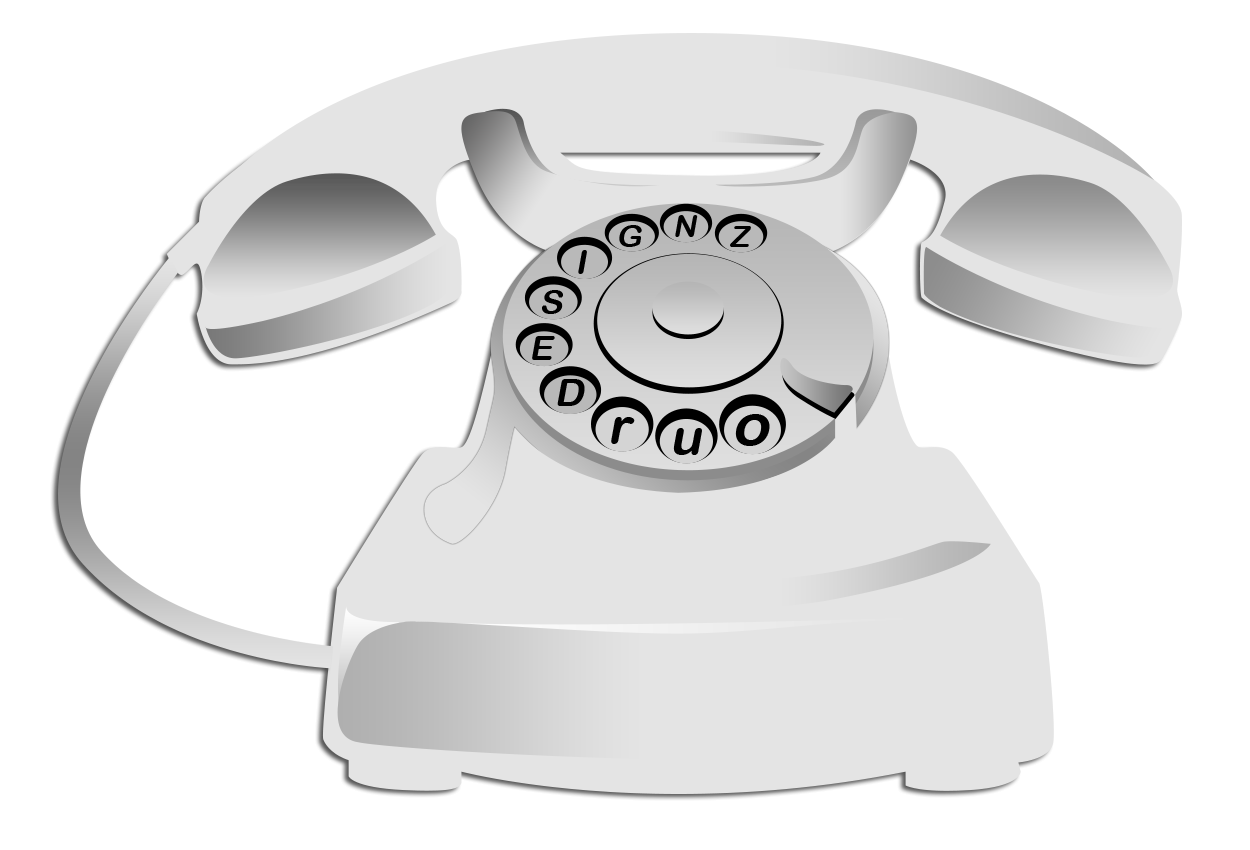 Want to know why we might just be the right choice for you?
Let's get in touch and see how we can help you with your online presence.
Contact Now
Take a sneak peak into
our world!